Parent of the Year: Rosie Lawlor
ROSIE LAWLOR, mother of three, has been nominated for the Ray and Scott-sponsored Parent of the Year award.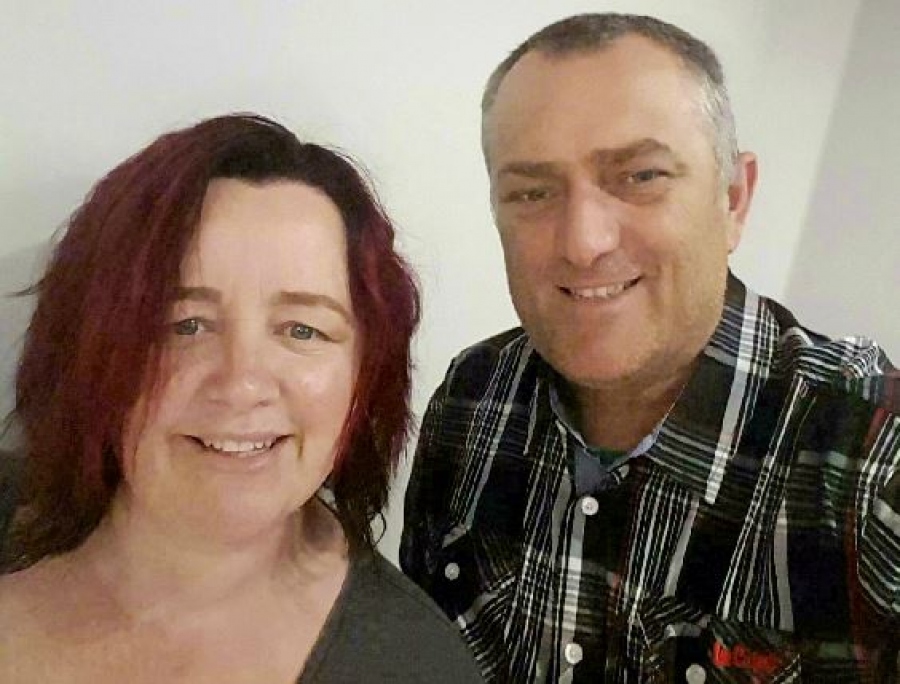 'Rosie so deserves this award. She is the most amazing mum alongside her husband to her three children, Abigail, Aiden and Anais.
'They all have individual needs of their own with autism,' said nominator Charlotte Daigle, who is a hairdresser for Rosie and all three children.
'Rosie is so patient, calm and relaxed with every scenario she is faced with.
'Rosie always puts the needs for others before herself. Alongside this Rosie is a nurse at the Princess Elizabeth Hospital and has been for many years. She so deserves some recognition.
'I am so proud to be friends with such a kind mumma bear.'
Rosie has been working as a nurse at the PEH for 23 years.
She and her husband Mark Lawlor have raised their three children, Abigail, 20, Aiden, 16, and Anais, 15, while also working.
Rosie now works part-time at the PEH.
'I think being a good parent means loving your children unconditionally despite
any problems they might face. Parents should work with their children to overcome problems,' said Rosie.