Sarah Neild-Le Conte
Sarah Neild-Le Conte has been nominated for Teacher of the Year, sponsored by Core Fund Services.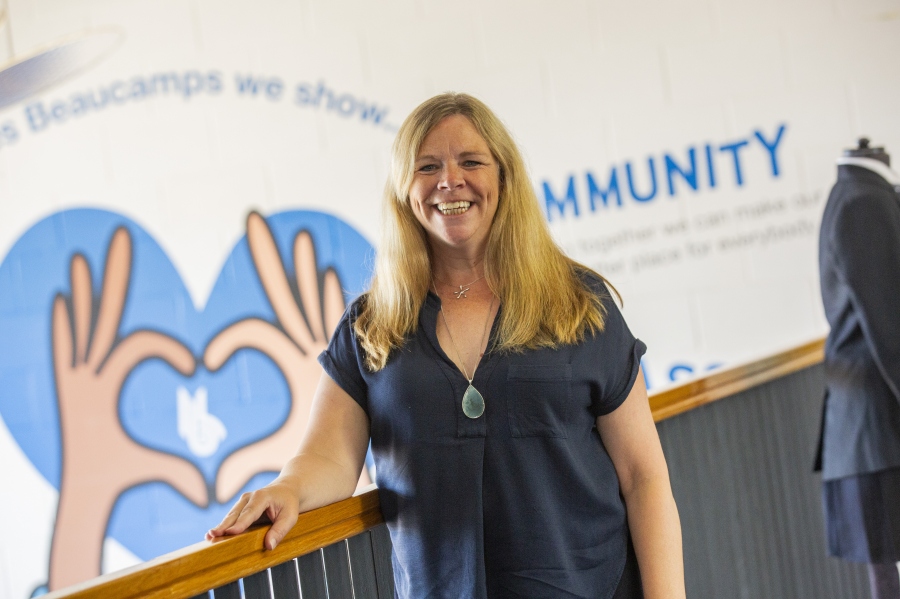 Islander Sarah returned to the island three years ago after teaching in the UK and internationally for more than 20 years, including in Singapore and Egypt.
Early in her career, Sarah began supporting students with additional needs working in a range of school types and ages.
Before returning to Guernsey, her last position was head primary of the New Cairo British International School in Cairo, where her primary school won the International Schools Award for Pastoral Initiative in 2020.
Sarah is now the Sendco at Les Beaucamps High School.
'My main aim is to ensure every young person achieves and feels success, I'm very proud of working as a teacher and with such an amazing team. Alongside our Send and inclusion team, we work hard to help students to flourish and grow academically, socially, and emotionally, overcoming challenges and enabling children to follow their aspirations and dreams.
'I'm very thankful and proud for the nomination.'
Nominator Nikki Cooper praised Sarah's efforts.
'She has put in so much time and effort with my son who has ADHD. She offers a listening ear, support, encouragement and massively helped his behaviour at school.'
Other Finalists